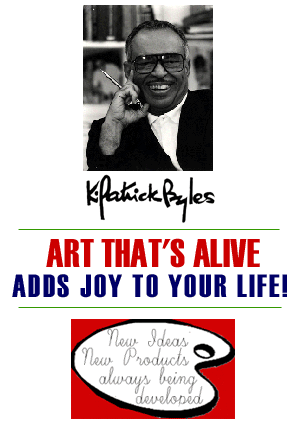 Flower of Passion
Reference (KPB- FP4)
Price - US$ 69.00
CLICK HERE TO PURCHASE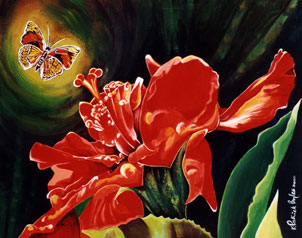 Shipping and handling charges extra. This varies with weight and location. We will advise you of S&H costs on receipt of your order and location. Please email: cdbyles@colis.com for more information. Shipment on order will be via Fedex (overseas).